Hello to all. For those who may or may not already know, I am researching The Royal Derwent / Willow Court complex - an old, abandoned mental asylum in New Norfolk, Tasmania, Australia. Over the next 12 - 18 months, I hope to make an independent documentary.


I just wanted to share a photo from our most recent trip. It was taken through a broken window looking into one of the wards. The camera I used was a Cannon EOS 300, a 400 speed film and the flash was used.


Have a look at the glass panel, second from the left. I have also included a close up of the "face".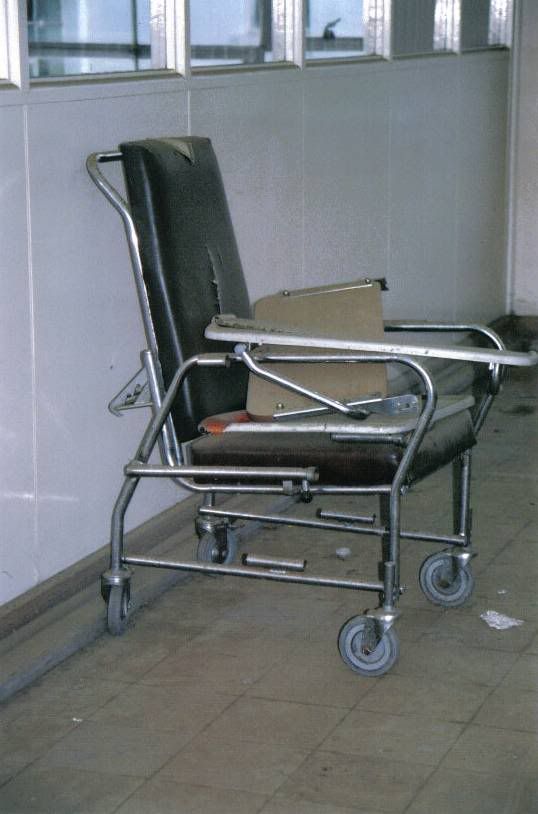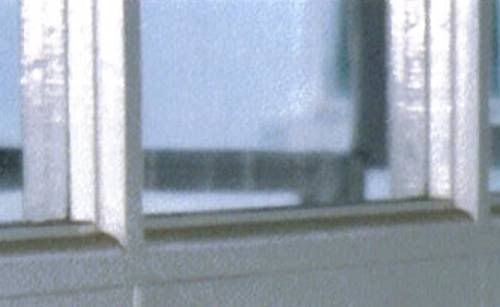 If you would like to know more about the project and don't already have me on your friends list, please visit
royalderwent


I also have a website - http://www.royalderwent.biz

**CROSS POSTED THROUGH VARIOUS COMMUNTIES**