THE ROSEWELL MILL and DUNWOODY INSANE ASYLUM!!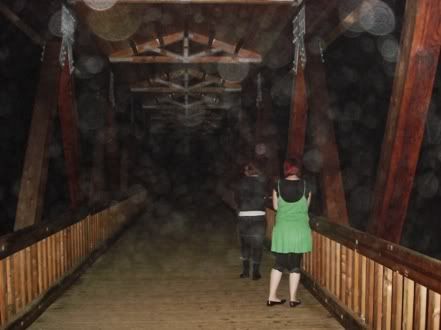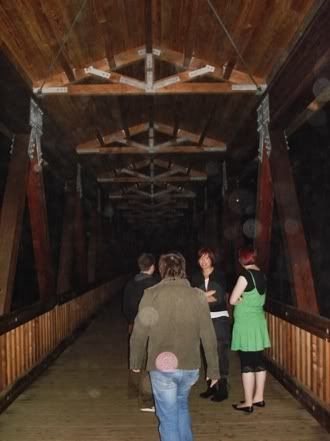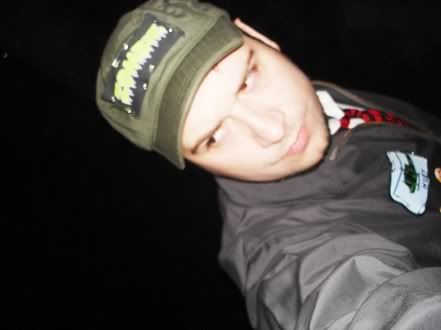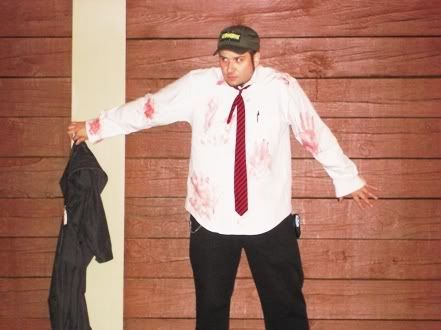 "Roswell Mill - The old Roswell Mill is very uneasy as far as hauntings go. During the day, even if it is sunny outside and in the middle of summer, when one drives up to the mill, the temperature drops and it gets dark the closer you come to the main building. At night one can hear screams and cries from the women workers who were sexually assaulted and killed by soldiers. A gray haze covers the area at night."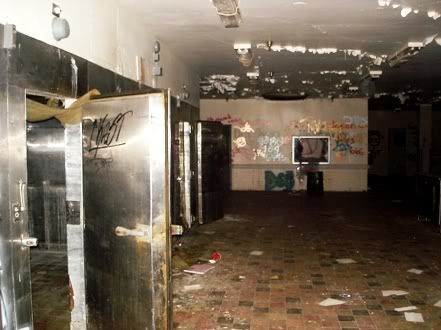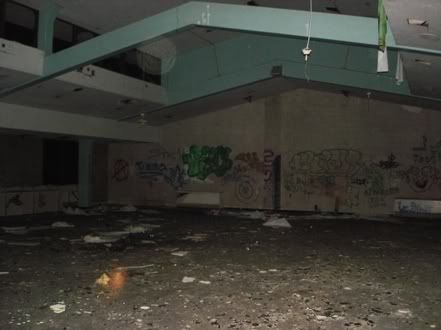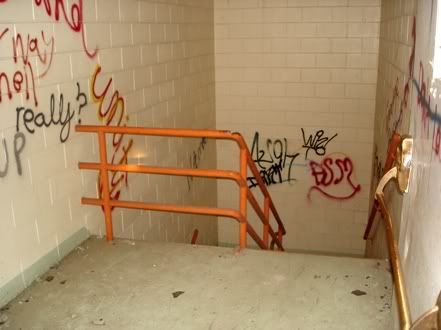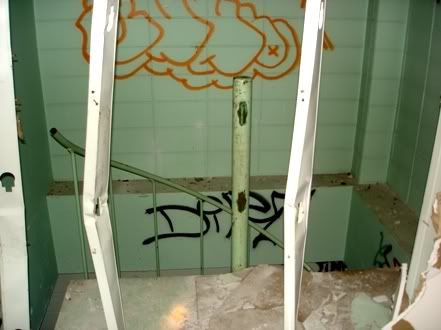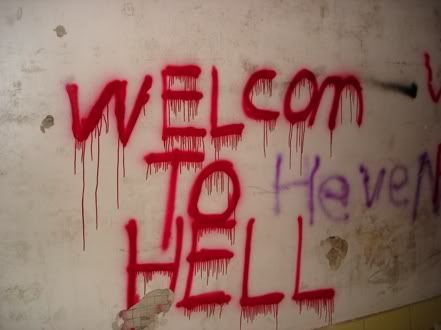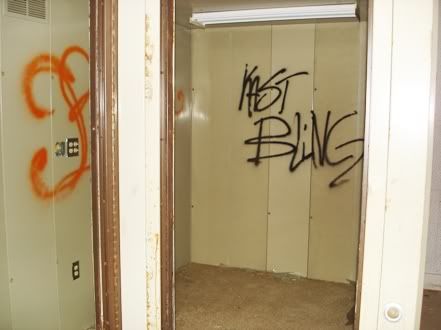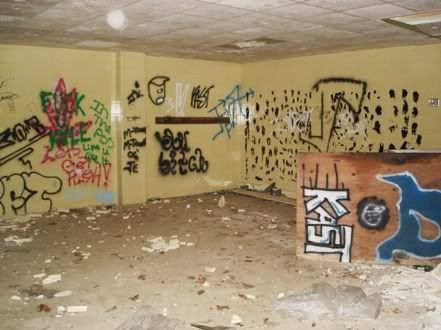 this fucking place was nutz...
"Insane Asylum - You will walk in rooms with no windows and feel a cool breeze come across your body. There is a morgue in the basement and at sometimes you can see dead ghosts lying in the morgue trays. You hear footsteps walking down the 3-floor building steps, and can feel presence behind you. This is the all-time best place to go to if you want to be frightened."